This class is designed for kids 3yrs to 6yrs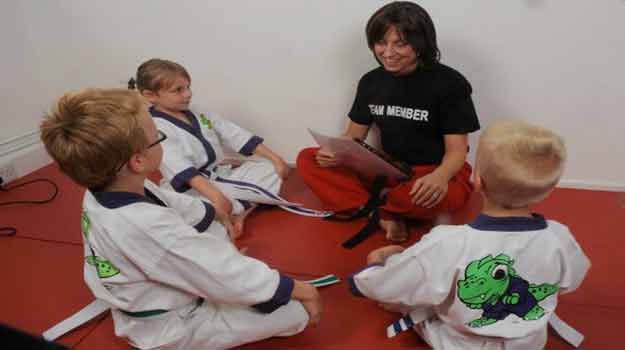 "We Teach More than Kick and punching" Find out more how we can develop confidence, self dicipline and teach safety skills too!
The little dragons programme is for children between the ages of 3 – 6. The martial arts programme introduces and prepares young children or toddlers to an education in martial arts. Lil' Dragons students receive instruction on martial arts and life skills. The dual education of martial arts and life skills has improved many of our Lil'Dragons attitudes to learning and discipline. The programme teaches each student to recognise the importance of focus and determination and how these aspects lead to reward and achievement.