Join our Martial Arts Kids Classes
Develop confidence, Discipline, Fitness & Self Defence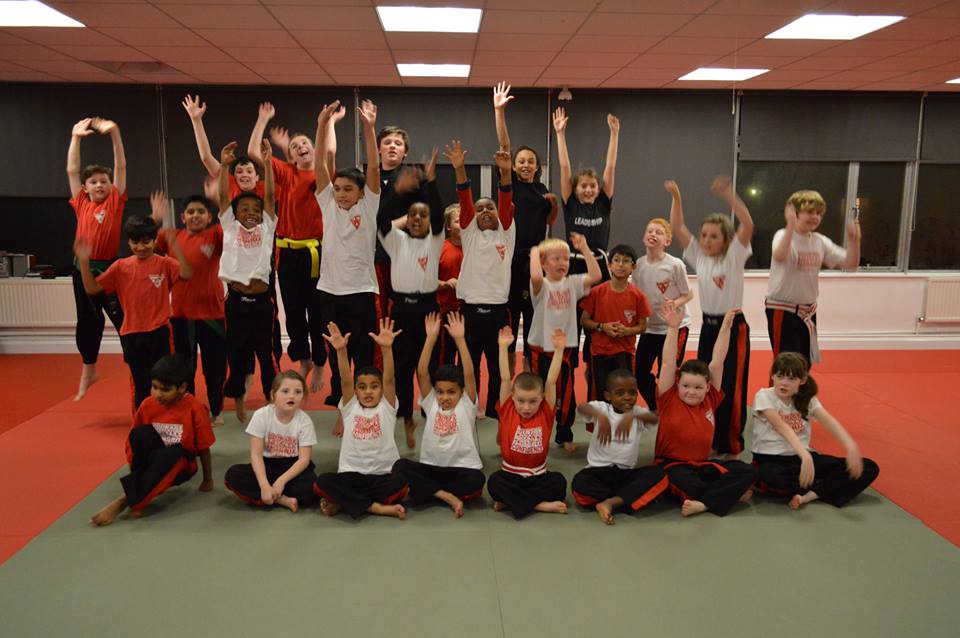 We have trained thousands of children over the years. So we know how much they can benefit from the physical and mental aspects of that we teach. Parents bring their children to us for many reasons; sometimes the children themselves want to be Karate kids or a Power Ranger and that's OK, because they will develop tremendous physical skills.